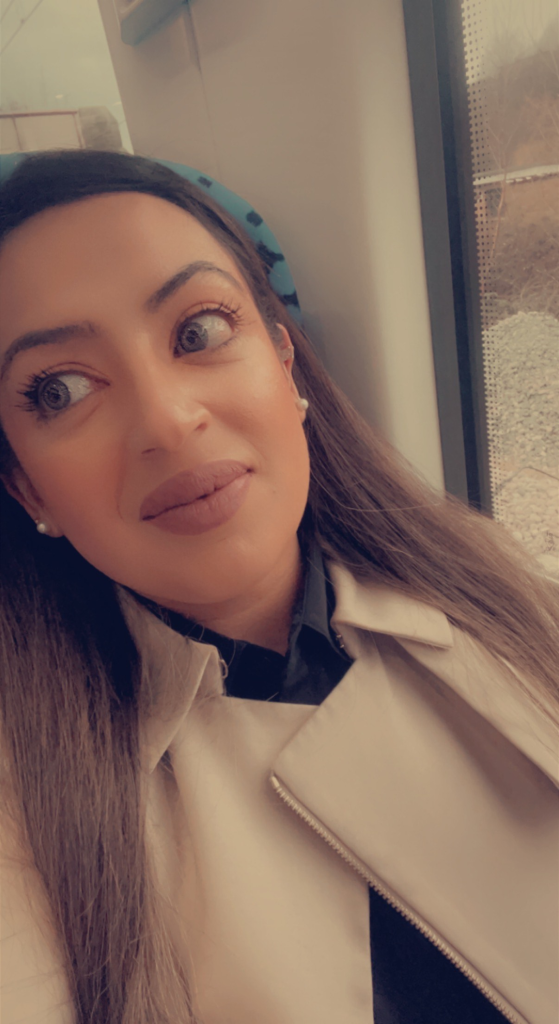 Sara
The GARDIAN Story
Initiated by the International Gaucher alliance (IGA) four pharmaceutical companies responded to participate and fund the project: Oxyrane, Pfizer, Prevail and Sanofi Genzyme. Phase 1 commenced in January 2019 and lasted 21 weeks and included five workstreams:
Involvement of patients and parents/carers to understand the burden of the disease;
Input of pharmaceutical companies to define how such a registry could work for them in
terms of compliance, governance and regulation;
Involvement of global key opinion leaders in a Delphi process to identify what data capture
fields to be included in the registry;
Designing the technical architecture of the global registry;
Communication/ engagements and project management.

The outcomes from Phase 1 were shared with the partners in June 2019 and then widely shortly after through a combination of conferences and presentations. It included recommendations for the deployment and implementation of a global disease registry, which will meet the needs of all the stakeholders but offer a sustainable business plan to make the registry a viable asset for the community.
The development of a global registry driven by patients aims to facilitate patient centric clinical trials of emerging drugs for nGD.
We are driven by patients
The IGA is a patient led international organisation that has become the 'go to' global voice for over 85% of the Gaucher community and has built its reputation through listening to and delivering outcomes that have impacted on patients and their carers' lives.
Our vision is a world where all Gaucher patients have access to the treatment and care they need and there is the possibility of a cure.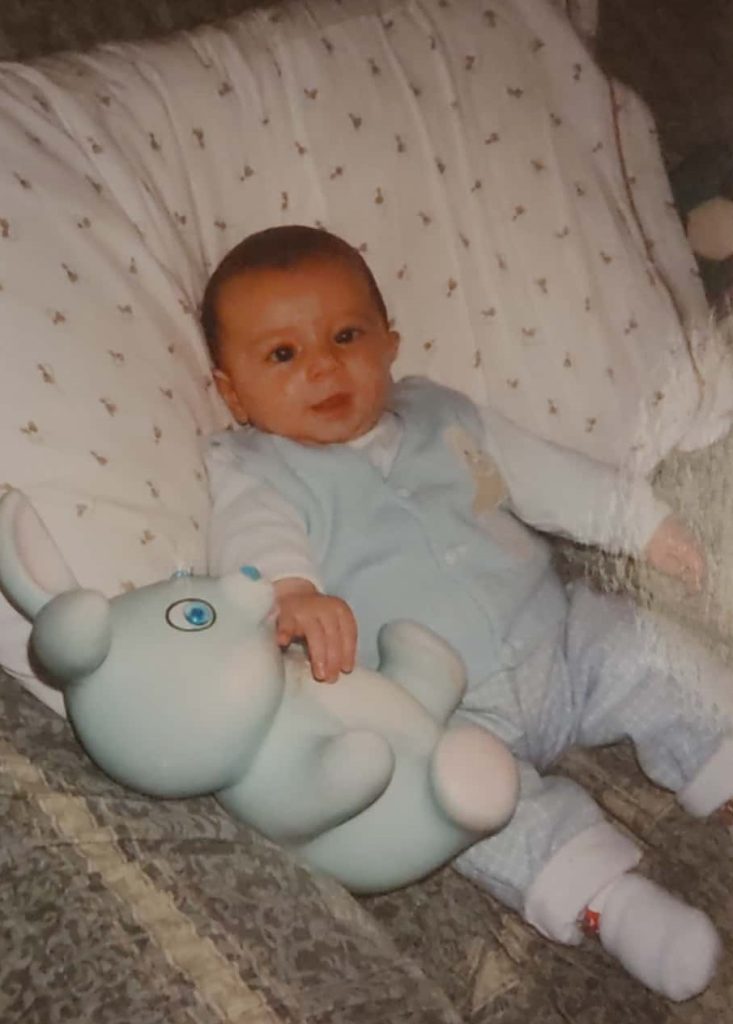 Paolo